Kids and Families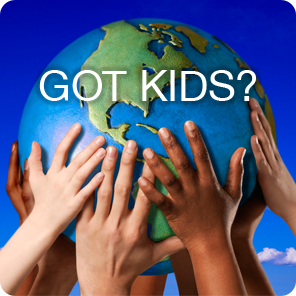 We believe children have a wisdom about God, love, and justice that we sometimes lose as adults. We have found that we come to know God better when children are an integral part of our community. Families of all combinations, types, and ages are actively welcomed at our church.
Sundays, 10:30am Kids' Worship Room: Little ones are always very welcome in our worship services, but for families with kids who are toddlers through about age 12 (who may not be able to sit through the big worship yet) we also have a Kids' Worship Room, where our experienced teachers provide age appropriate worship activities. The goal of our Kids' Worship Room is to create a safe and supportive community where children are empowered to become world-transforming disciples of Jesus Christ! Please join us any Sunday. First-timers are always very much welcome. Simply ask one of our ushers to guide you to "Russel Chapel" on our Mezzanine floor.
For more information about our Children's Ministry, please email Elizabeth Abel (Ms. Liz) at MsLiz@churchofthevillage.org!