DONATE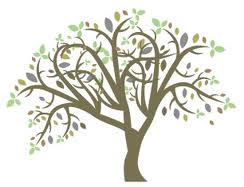 Thank you for your interest in supporting the work of the Church of the Village and participating in our ministry. On this page you may directly contribute to our on-going ministry, pay your annual pledge, or buy tickets for upcoming events.
Note: The amount of your commitment will only be seen by the COTV Administrator, the pastoral staff and the Finance Committee chair.
If you would like to learn more about Stewardship and the power of your individual commitment, please contact Christine Meyer-Oertel, Stewardship Co-Chair, christine.mo212@hotmail.com.